Holiday Candles are here!
Just in time for the holidays, Scotty and Andrew have come up with two amazing new scents! Frosty's Snow Balls will fill your home with the smell of coconut, chilled milk, vanilla, and sugar. Peppermint Cocoa Crunch has the aroma of crushed candy canes, cocoa, and vanilla.
Pick up one or both while supplies last! Use code CEREALKILLERS for 10% off!
Shop Now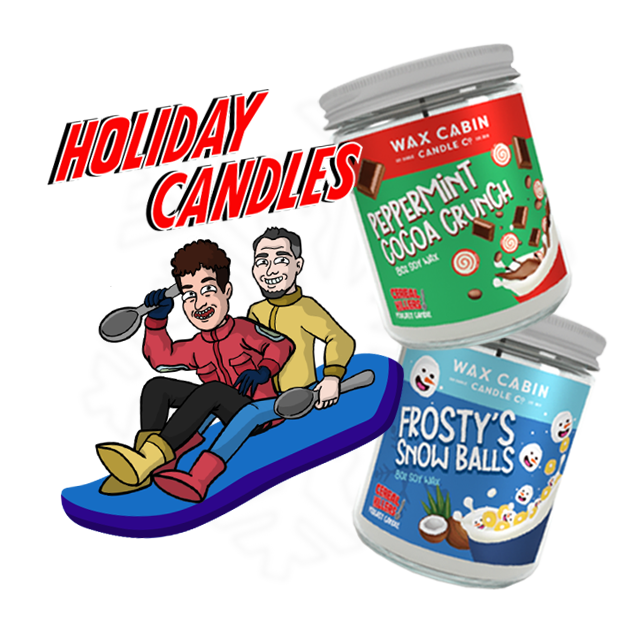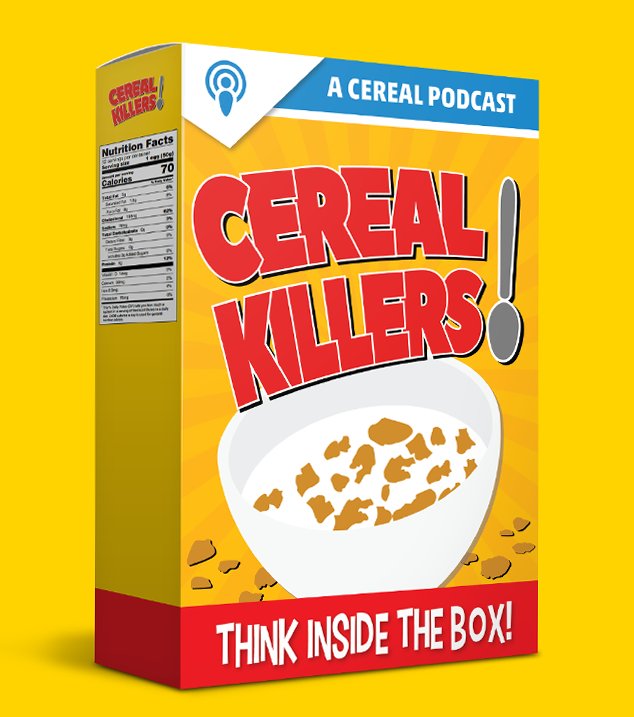 Cereal Killers Podcast
Two guys that love cereal! Scotty has extensive cereal knowledge, and Andrew loves to "crunch" and learn. They are two longtime coworkers that together will give you their comical review of one classic and one brand new cereal in each episode…with their hardly scientific rating system. Grab a box, bowl and spoon…and come along for the ride!
Find out how to listen
Do you want epsiodes and show announcements delivered to your inbox? Sign up for our newsletter!
Sign Up Now