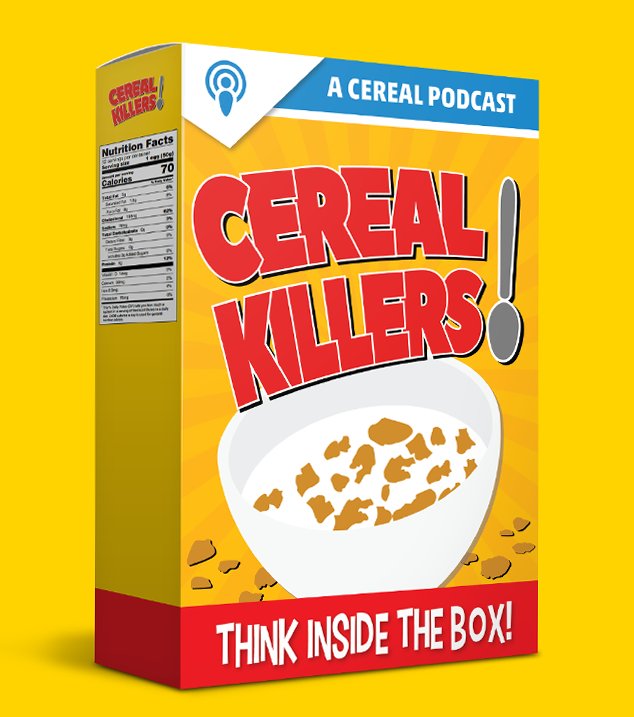 Cereal Killers Podcast
Two guys that love cereal! Scotty has extensive cereal knowledge, and Andrew loves to "crunch" and learn. They are two longtime coworkers that together will give you their comical review of one classic and one brand new cereal in each episode…with their hardly scientific rating system. Grab a box, bowl and spoon…and come along for the ride!
Find out how to listen
Do you want episodes and show announcements delivered to your inbox? Sign up for our newsletter!
Sign Up Now
Send Us Cereal
Do you have a cereal you haven't heard on the show yet and you want us to try? Send it to us!
Cereal Killers Podcast
iHeart Radio
125 West 55th Street - 6th Floor
New York, NY 10019